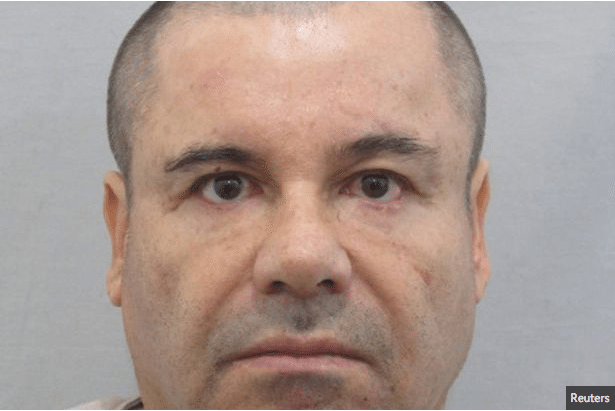 Mexican President: Drug Kingpin Joaquin "El Chapo" Guzman Captured
MEXICO CITY, Mexico – Joaquin "El Chapo" Guzman, who made headlines after one of the most notorious prison escapes in history, has been recaptured, according to Mexican President Enrique Pena Nieto's Twitter account.
The President posted 2 messages today, the first nearly 45 minutes ago saying:
"Mission accomplished: we have it. I want to inform the Mexican Joaquín Guzmán Loera has been arrested."
and most recently:
"My appreciation to the Cabinet of security of the Government of the Republic for this important achievement for the State of law in Mexico."
Guzman is a Mexican drug lord who heads the Sinaloa Cartel, a criminal organization named after the Mexican Pacific coast state. "El Chapo", meaning "The Shorty" refers to his 5'6" stature. Guzman was the country's top kingpin in 2003 after the arrest of rival Osiel Cardenas of the Gulf Cartel. He is considered the "most powerful drug trafficker in the world" by the United States Department of Treasury.